Good afternoon, I'm here to complain about the admin SoRrY for his slay, I don't know if I did something I shouldn't because after the slay this admin doesn't even bother to say a word to me, I would like to get answers, the round where this happens starts at the minute 21:33, the slay only happens at the 22:23, but if you want to see from the beginning of the round, there's the timestamp.
Here you have the demo: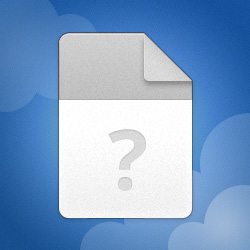 MediaFire is a simple to use free service that lets you put all your photos, documents, music, and video in a single place so you can access them anywhere and share them everywhere.
Thanks in advance.