Hello.
This is the second time I have faced injustice from the Administrator..
Game moment: I move from a "Short" position to a "Medium" one, kill a player there and hear that one terrorist has come down from a "Short" position, and I kill him too.
After a few seconds, my teammate is killed in the "Middle", I hear and know that the enemy will now come out of both the "Short/Long" and "Medium Doors", I hide behind the boxes on the Spawn to look at the "Doors" and "Long" in the same same time, same time, same time.
The administrator does not understand the game situation, the game moment.. Kills me through the amx menu.
Explaining their actions with the message "don't break camp, bots", but! I didn't sit in Spawn the whole round! I sit down only when the situation requires it, so as not to stand like a birch tree in the middle of the battlefield.
This isn't the first time he's killed me for no reason.
What right does he have to punish the players - having no idea about the game situation and not seeing the whole moment ..
Moment:
Click
(Volume 80%) Doors minimum 1 enemy and Short minimum 1-2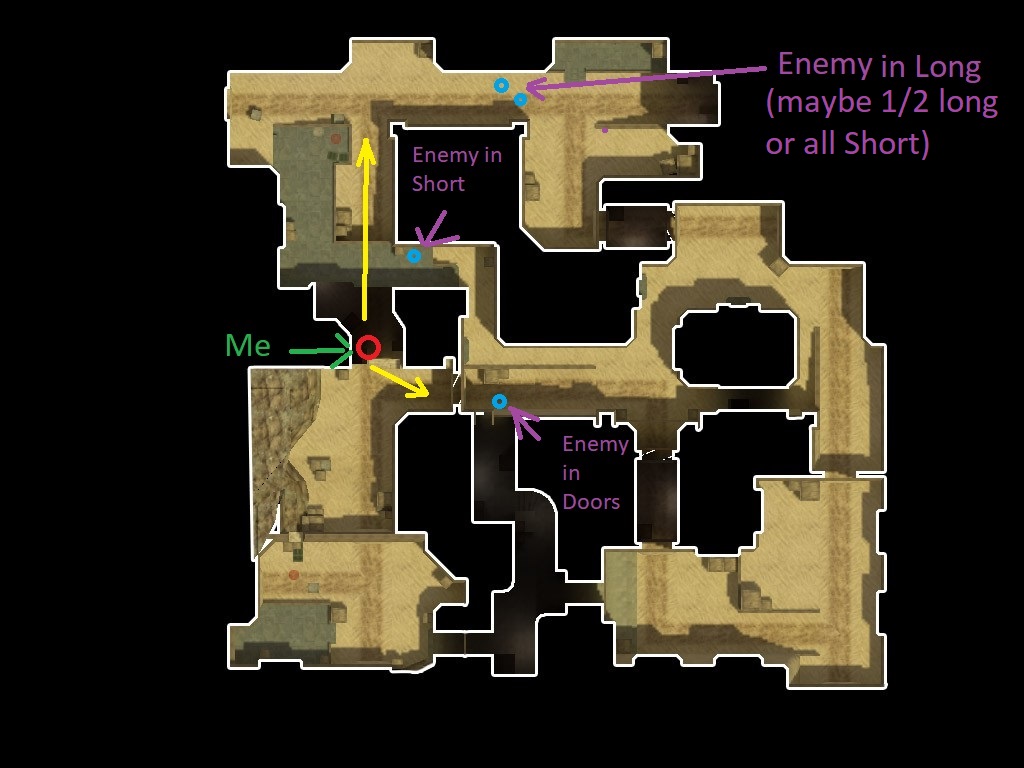 Last edited: